Isle of Man Netball Update on COVID-19 - 2 January 2021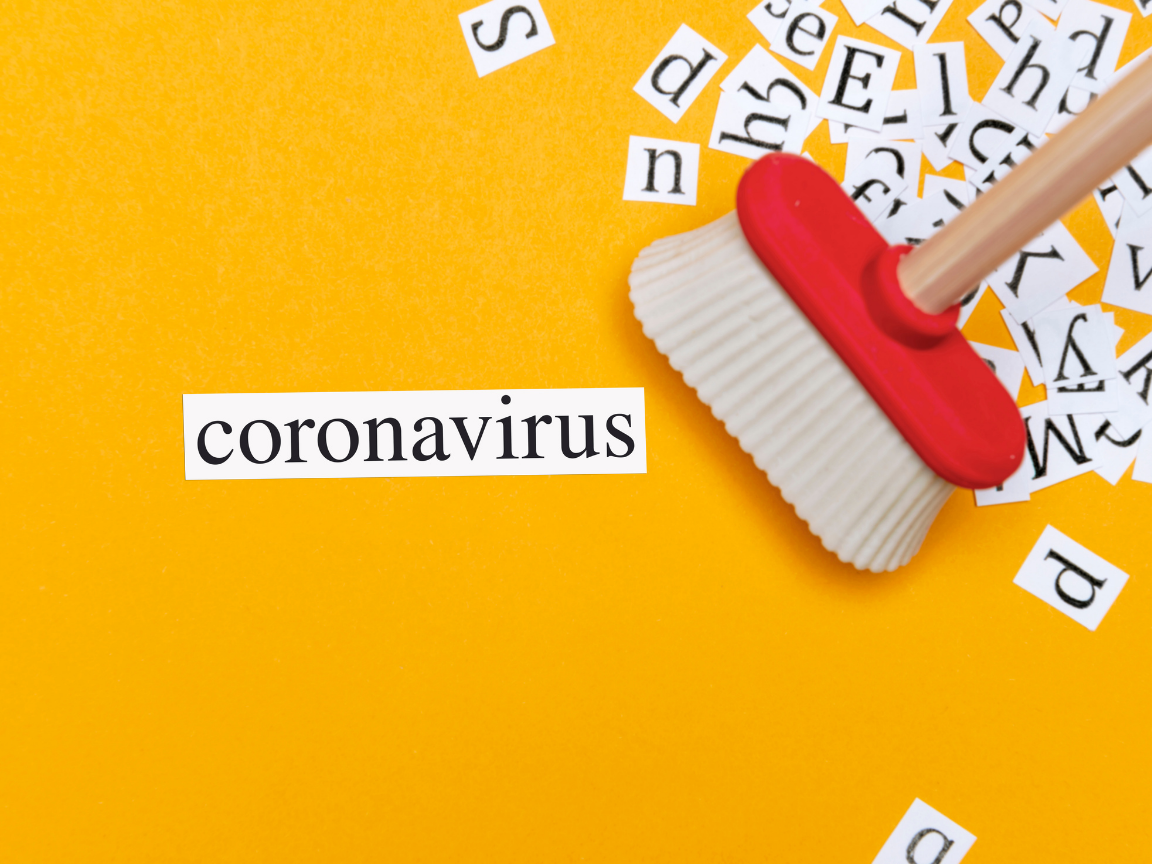 In light of the recent Covid announcements and the tracking and tracing posts being sent out by the government, Isle of Man Netball have made the following decisions regarding competitions, events, and training. Please ensure all your teams and players are aware of these.
DO NOT attend any competitions, events or training if you have been to any of the venues in question at the times in question, or live in the same household as anyone who has.
ALL members must follow the Covid traffic light system (we remain at Green with the additional requirements)
ALL members, players, officials and spectators must use hand sanitiser on arrival and ensure it is available at all times.
Spectators should try to NOT mix with spectators from another club or players from another club.
Continue to take a register of ALL people attending our sessions and matches.
The new Covid form has been sent to captains/club admins and is still required to be completed by the team captain before matches and shown to the umpires before play commences and the traffic light system that remains in place. The breaking of these rules may result in the suspension of Isle of Man Netball Membership.
These are precautionary measures only and will be in place until January 11th 2021. Isle of Man Netball will continue to monitor announcements from the government and will update members as and when possible if there are any further changes. Please note, we are not aware of any cases of Covid within the Isle of Man Netball community.
We understand that this may cause problems with fielding a team on January 10th 2021. Please email competitions@netball.im and leaguemanager@netball.im with the name of the team that will be affected on the 10th January, by having one or more players unable to play due to these restrictions. If we do not receive your email by 4pm on Wednesday 6th January 2021, it will be assumed that there are no issues for the team. Emails may not be taken into account after this time.
Thank you