Isle of Man Netball raises over £1,800 for its first ever Charity of the Year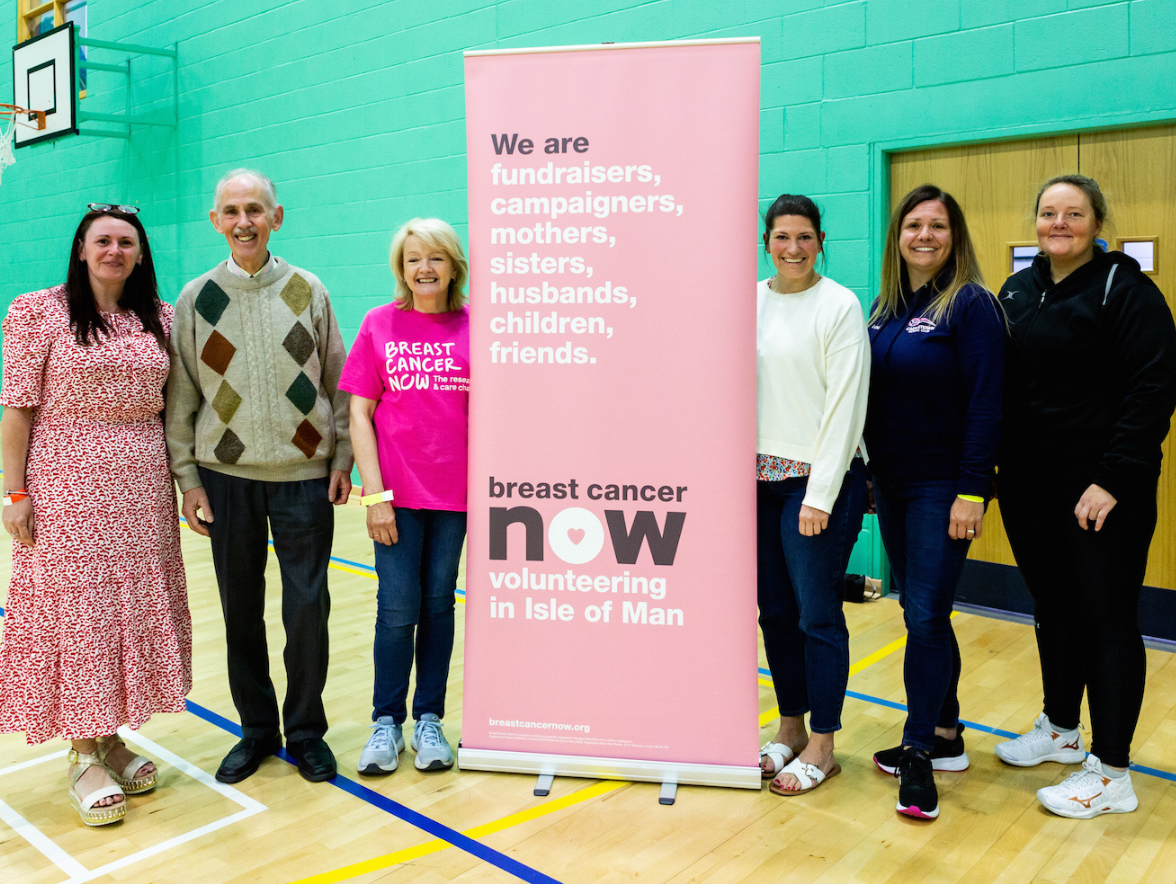 Isle of Man Netball has donated over £1,800 to its Charity of the Year.
Isle of Man Netball's chosen charity for the 21/22 season was Breast Cancer Now (Volunteering in the Isle of Man), voted for by members.
Through a range of initiatives, including the Charity Cup Day 2021 and a pink scrunchie campaign to mark Breast Cancer Awareness Month in October, Isle of Man Netball raised £1,821 in total.
Anna McChesney, Head of Marketing and PR at Isle of Man Netball, explained: "I'm so pleased that the inaugural Charity of the Year programme was such a success. Launched to increase engagement with our members, this initiative has done exactly that, while raising money for a superb cause and awareness of Breast Cancer. A big thank you to all our members for supporting this, and to Breast Cancer Now for being a brilliant charity to kick-start this annual initiative with."
Angie Aire MBE of Breast Cancer Now Isle of Man, commented: "Breast Cancer Now Volunteers in the Isle of Man were delighted to be chosen to be the Isle of Man Netball's first charity of the year. We are truly grateful for all the support we have received and for the massive £1,821 raised which will go towards Breast Cancer Now's goal that by 2050, everyone diagnosed with Breast Cancer will live – and be supported to live well."
Isle of Man Netball members have recently voted for the 22/23 Charity of the Year, which will be announced in the coming weeks.