Isle of Man Netball announces its Charity of the Year 22/23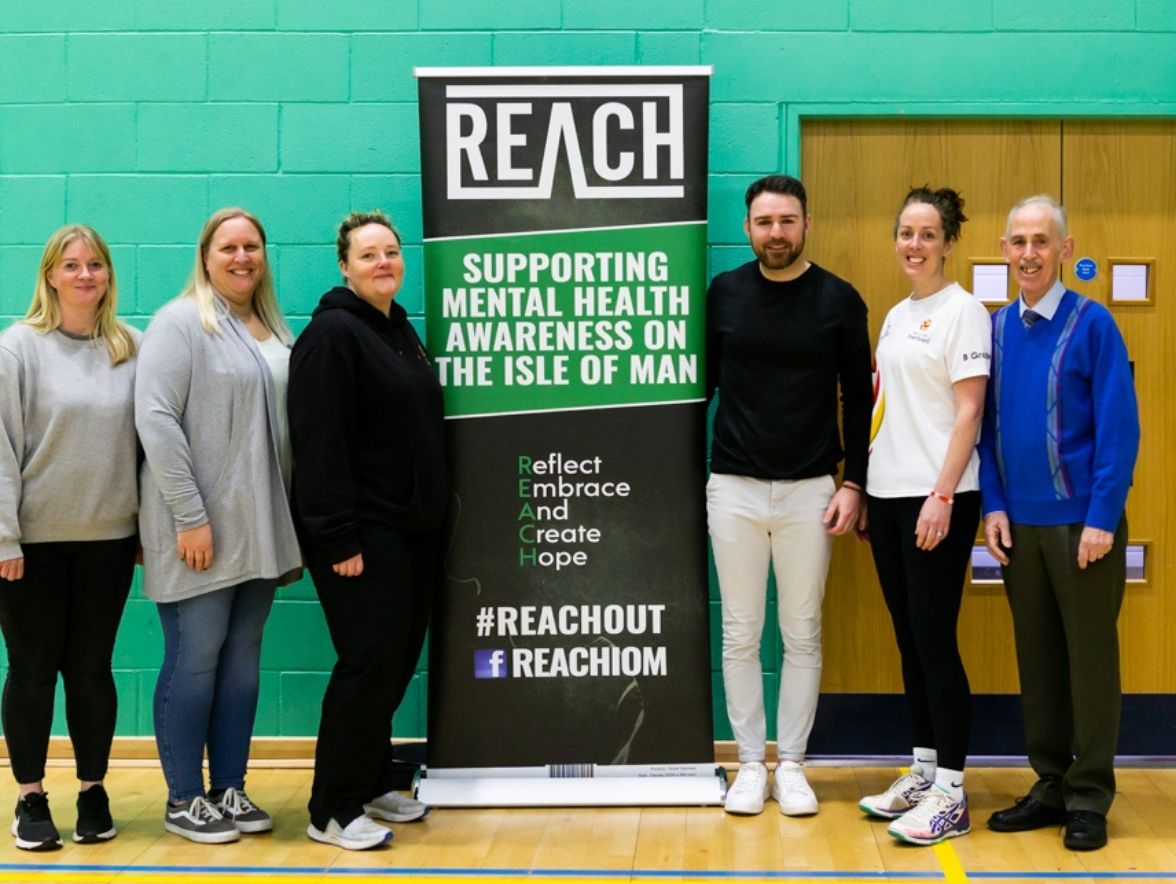 Isle of Man Netball members have voted for their charity of the year 22/23.
The chosen charity for the 22/23 season is local charity REACH IOM. Founded in 2019, REACH aims to break the stigma surrounding mental health.
Isle of Man Netball will organise a number of fundraising activities throughout the next 12 months with its members. The first event was the Judi Clark-Wilson Charity Cup Day 2022 that saw the top 2 teams from each Senior League division take to the court for a play off. All proceeds from the tickets sold went to the charity; over £650 was raised in total.
Anna McChesney, Head of Marketing and PR at Isle of Man Netball, explained: "It's great to be working with REACH IOM, a local charity that are focused on mental health. We want to use the power of our sport to raise awareness of mental health, tackle mental health stigmas, and raise funds for a charity that provides a really important service on the Island.

"Last year's initiative was a huge success and I have no doubt that our members will be just as engaged for the 12 months ahead." 
Adam Hudgeon of REACH IOM, commented: "I am delighted that REACH IOM have been chosen as the charity of the year for Isle of Man Netball. Sport is a massive part of my life and when we set out on this journey I really wanted to aim at the sporting culture on the Island. The netball community is a big one and this is a great way to spread awareness within that. I really look forward to working together this year with everyone in the netball family."