Isle of Man Netball 20/21 season ends with Charity Cup Day raising £1,000 for the Charity of the Year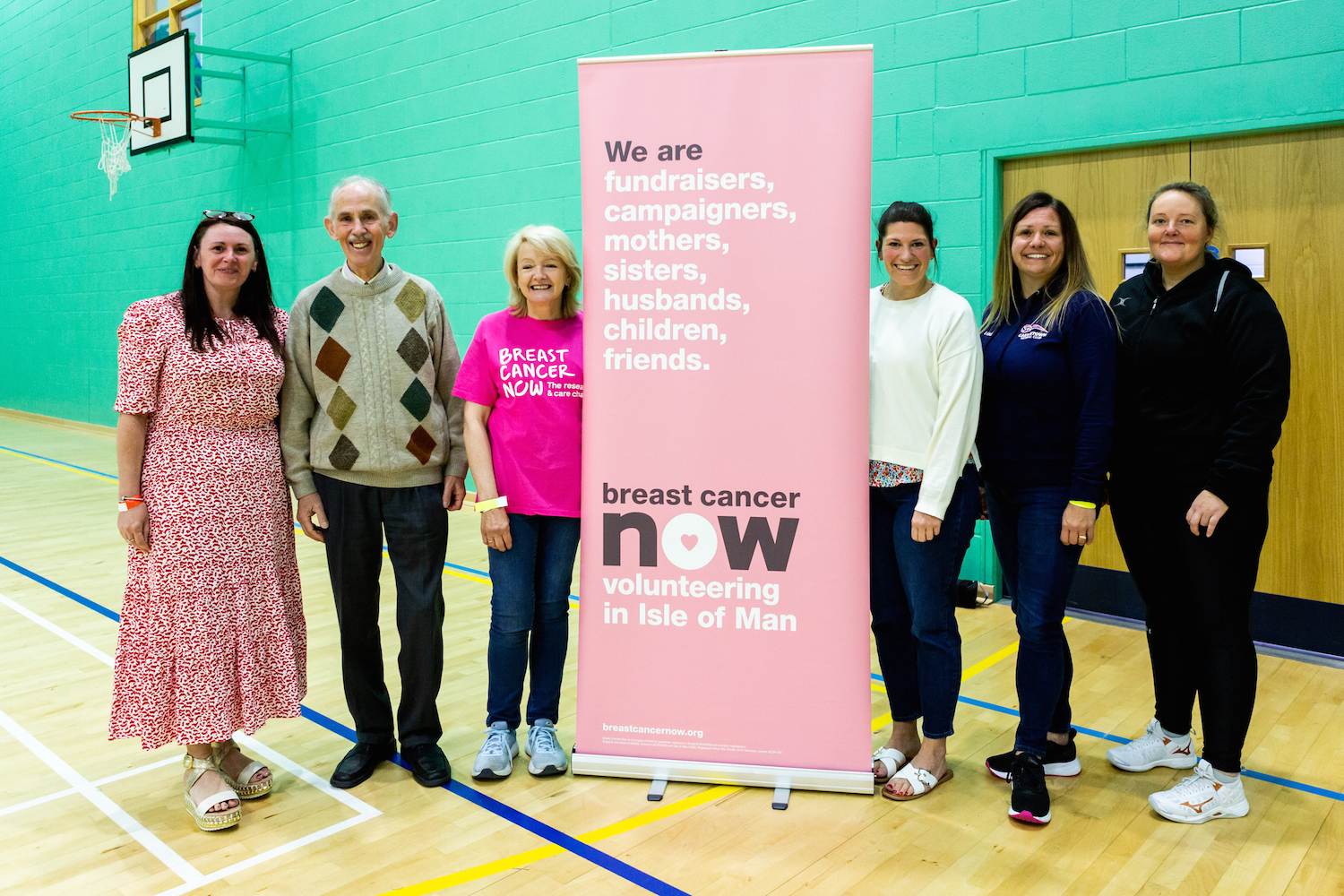 The Isle of Man Netball 2020/21 Senior League season came to an end on Sunday 6 June.
The end of season Judi-Clark Wilson Charity Cup Day saw the top 2 teams from each league take to the court for a play off. The winners on the day reflected the results from the Senior League:
Premiership: Simcocks Red Eagles
Division 1: Castletown Spaniards
Division 2: Manx Gems Emeralds
"Our Charity Cup Day was a fantastic way to complete the season, with some exceptional netball on display, and an opportunity to raise funds for our Charity of the Year. It's been a longer than anticipated season due to the lockdowns earlier this year, but we are very lucky to have been able to complete the season. A big thank you to everyone involved," said Louise Skelly, Head of Competitions & Events at Isle of Man Netball.
On the Cup day, Isle of Man Netball announced their Charity of the Year, a new initiative for the association, whereby members voted for their chosen charity. Breast Cancer Now received the most votes; the Isle of Man team fundraise and raise awareness as volunteers locally for Breast Cancer Now. To date, they have raised over £1.79 million.
Anna McChesney, Head of Marketing and PR at Isle of Man Netball, explains: "At Isle of Man Netball we are passionate about our community and we have run various charity initiatives over the years with an overwhelming response from our members. We're delighted to launch our Charity of the Year initiative and to be working with Breast Cancer Now over the next 12 months."
The Charity Cup Day raised over £800 from ticket sales with a donation from Alistair Clark-Wilson, Judi's husband, taking the total to a fantastic £1,000.
Kim Makin of Breast Cancer Now Isle of Man, commented: "We are so delighted and grateful to Isle of Man Netball for choosing Breast Cancer Now Volunteering in the IOM as their charity of the year.

"All funds raised go to world class life saving research into Breast Cancer, which we, as an Island cannot do, but benefit from greatly, and our charity's aim is that by 2050 no one will die of this disease but will live and live well.

"Visit www.breastcancernow.org to find out more about the 80 different research projects currently underway."
The Cup paid tribute to Judi Clark-Wilson who sadly passed away last year. She dedicated over 30 years to netball on the Isle of Man; she was instrumental in setting up the Manx Netball Association in 1984. Her contribution to the sport was reflected in her winning the Lifetime Achievement Award at the recent Isle of Man Sports Awards.