A message from your President and Chair - April 2020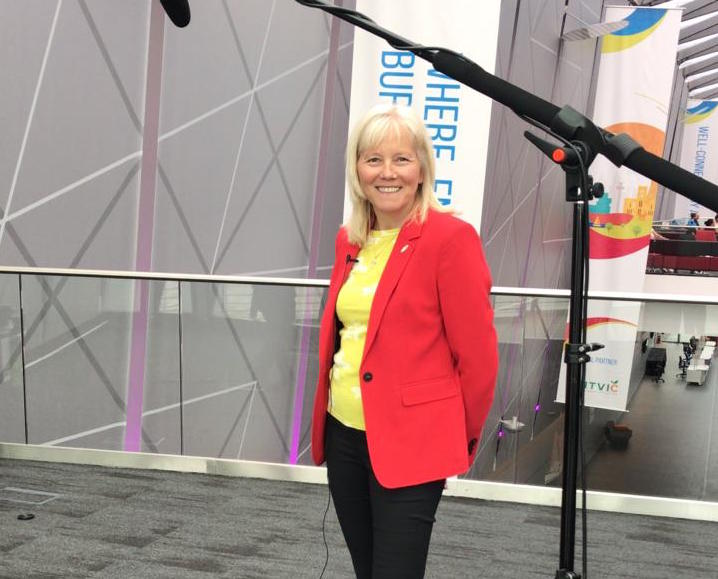 Hello All
Nature has put everyone under a lot of pressure recently and we realise that everyone is in a different situation, but we have all had aspects of our lives put "on hold".
We have Members missing out on their wedding days, special birthday plans, holidays, members who are pregnant, many students not being able to take exams or have their final days at school all alongside the struggles people are going through financially and emotionally.
We are all inspired by our Members on the frontline, all the Key workers and we thank you all for your extremely valuable efforts, efforts that have kept this Island going.
In these difficult times it is hard to be able to help in any way but right now, we want to be as informative as possible.
We want you to know that we are thinking of you all, your families and the future of netball, the sport we love.
We know Netball is probably low on your list of priorities right now, but we have several things we must consider that we want you to know we are thinking about. What will happen to the remainder of this season? The cup? Netball Europe? Trials for squads? And many more things that Isle of Man Netball had planned.
We will do our best to make the right decisions and thank you for your understanding.
As you all know we have had to stop all Isle of Man Netball activity for the time being and who knows when we will all get back on to the court. The Netball Europe Open Challenge due to be held in Gibraltar in May has been postponed till November and everything else is still in the calendar at present and being reviewed on a week by week basis.
All clubs were due to get information regarding squad trials as we have recently changed the structure to include an Under 15 squad, we are really excited about this and will be looking to give lots more players an opportunity to get on to the performance pathway in the future.
We are trying to post plenty of netball workout videos and challenges on our Facebook pages to keep us all active, we are working on our Instagram presence. Thank you so far for all your responses and engagement. We would love to see what you are all up to so please share any ideas or clips of you practising your skills on any of the platforms or by sending to Development@netball.im or message the IOM Netball Development page.
We understand that we are missing out on our annual awards for both juniors and seniors. Please bear with us on this as we are still trying to work out how we can still celebrate our wonderful volunteers and junior players – watch this space.
We realise that there were a number of activities that were meant to start in April and at present these have been put on hold, as we work out week by week what the future holds for us and our sport, decisions will be made and we will share the outcome with you as soon as we can.
Thank you to you all for a wonderful season so far and we are all looking forward to getting back on the court, being able to provide opportunities for everyone and watch Isle of Man Netball continue to go from strength to strength.
Take care
Pip and Nina