U21s play in Invitation Tournament!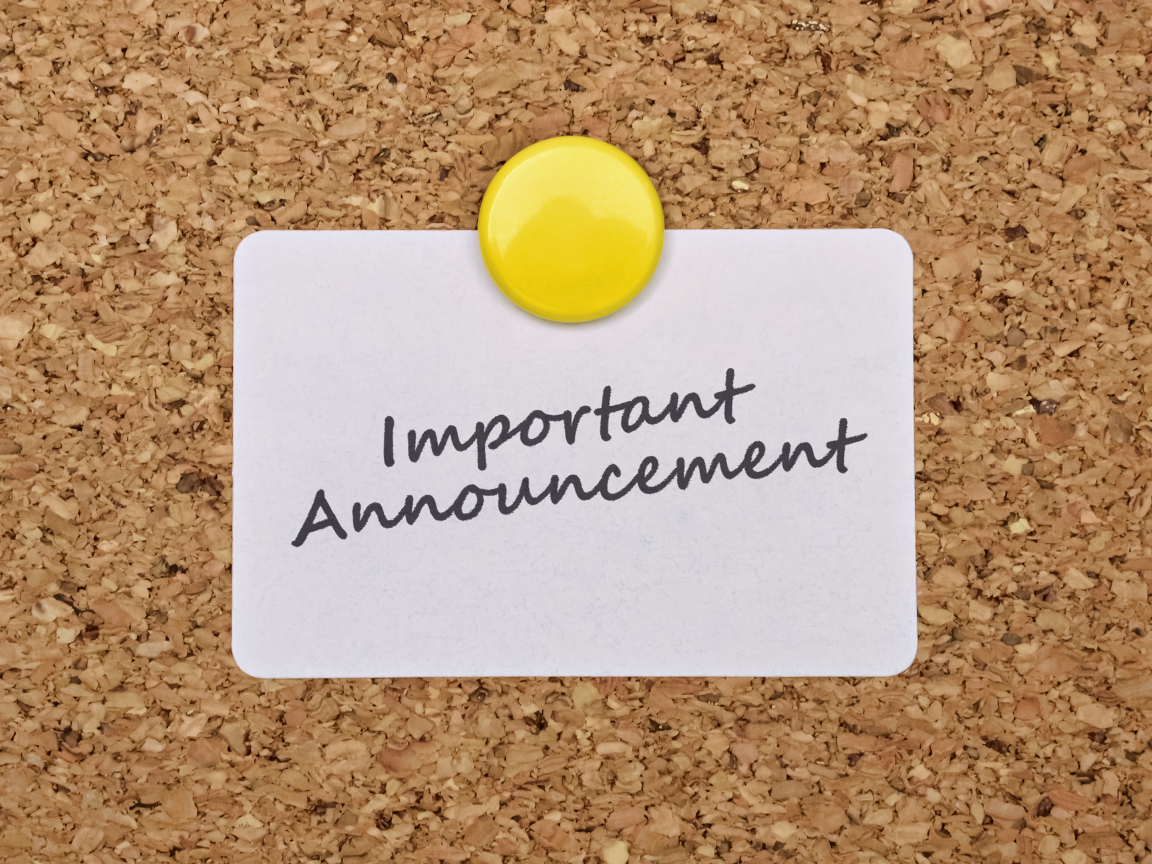 The Isle of Man U21's recently travelled to Hatfield to play in a series of matches at the invitation of Netball Super league Franchise, benecosMavericks.
Their first game was against Gibraltar and after winning the toss, the starting 7 of Ruby Turner, Molly Christian, Sara Watterson, Jess Smallwood, Ellie Gilson, Aalish Bridson & Gemma Kirkham took to the court in determined fashion. For the first few minutes each team matched one another goal for goal. A timely turnover by the Rams was converted by Kirkham which gave them the Centre pass and another goal. A lovely interception by Smallwood led to a further flurry of goals and the Rams took the quarter 14/9.
Coaches Ashley Hall & Claire Battye kept with the same 7 for the 2nd quarter, but 2 early goals from Gibraltar without reply and some forced balls into the shooters, put the pressure on our girls and enabled Gib to chip away at the Rams lead. Gib took the quarter 11/7.
Sticking with same 7, it was all to play for in the 2nd half, both teams determined working hard to keep possession. Both teams continued to apply the pressure from the off, but Gib managed to turn over our Centre pass levelling the score at 23 all. Illness forced Gib to make some changes and some fast play through the mid court and some excellent shooting by the Gib GA saw them take advantage ending the quarter 32/29.
With 3 goals to make up and only 10 minutes to do it, the Rams came out fighting in the final quarter and notched up 2 goals, then forced a 3 second call which enabled Kirkham to convert bring the score back level. Gib weren't to be outdone though and after scoring on their centre pass, forced an error by our girls and scored again in the final minute securing the win 33/31.
The schedule for the weekend was very tight and with only a few minutes to rest and draw breath, the girls were back on court to face benecosMavericks U21's followed by their U19 side. Some of these girls are playing in their respective age groups for England, but our girls showed great tenacity and improved with every match. All squad members made an impact on the court and the coaches were able to play a variety of playing combinations throughout the court giving the girls valuable experience.
We would like to thank our sponsors Hooded Ram and benecosMavericks for all their help and support during the weekend and of course the invitation. The girls would also like to thanks Claire Belcher-Smith who travelled with the squad as umpire.
Full squad:
Aalish Bridson (Captain), Gemma Kirkham (Vice Captain) Fern Christian, Molly Christian, Jess Smallwood, Sara Watterson, Ellie Gilson, Ruby Turner, Jane Pickard, Zoe Kirkham