Isle of Man to Host Europe Netball U21 Championship in November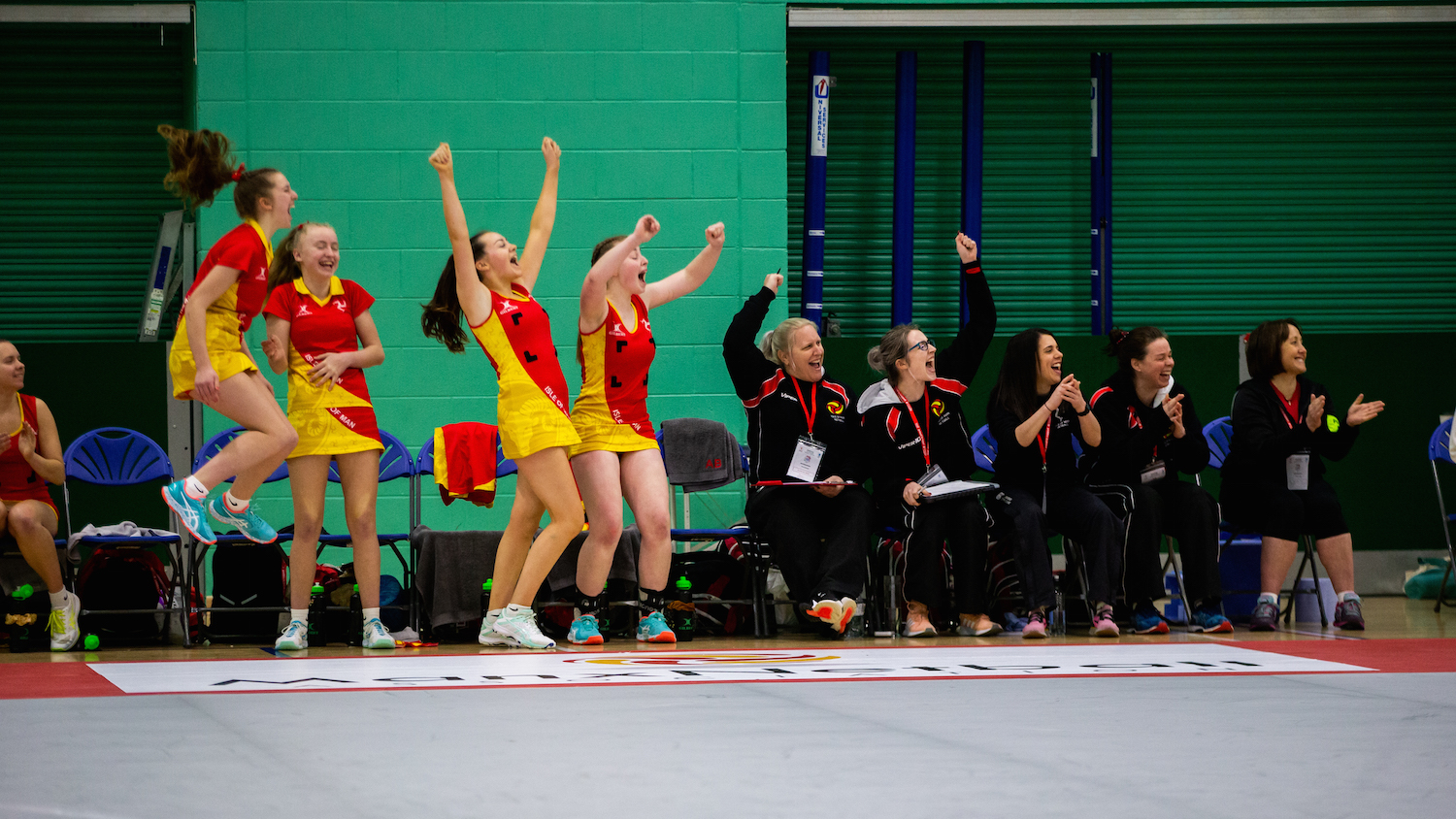 The Europe Netball U21 Championship will take place at the NSC in November, hosted by Isle of Man Netball. This six-game tournament, taking place from 12th to 14th November, will see the Isle of Man U21 squad compete against England U21, Wales U21, and Northern Ireland U21.
The following athletes have been selected to represent Isle of Man's U21 Netball team:
AUMONIER, Angela
COOKE, Rebecca
CROSS, Alice (C)
HALSALL, Hannah
HATTERSLEY, Lexa
HENNESSY, Holly
JACKLIN CHATHA, Olivia
KIRKHAM, Zoe
LONG, Sarah
PIZZEY, Cassidy (VC)
PIZZEY, Mackenzie
SKILLICORN, Niamh
"It's really exciting for the U21 squad to have the opportunity to play England, Wales and Northern Ireland's U21 teams, especially in front of a home crowd. The players and coaches are working extremely hard to prepare for the action-packed November weekend," Claire Battye, Head of Performance at Isle of Man Netball.
The schedule for the event is as follows:
Friday 12th November
Isle of Man v England (14:00)
Wales v Northern Ireland (16:00)
Saturday 13th November
Wales v Isle of Man (12:00)
England v Northern Ireland (14:00)
Sunday 14th November
Wales v England (10:00)
Isle of Man v Northern Ireland (12:00)
Award presentation (approx. 13:50)
All the games will be live streamed during the event. Information on purchasing tickets will be released in due course.
The event will coincide with a test series between the Isle of Man open senior squad and Wales senior squad. The weekend will also see practice games for the Isle of Man's men's squad and a Walking Netball showcase.
Pip Cross, President of Isle of Man Netball, commented: "Congratulations to each and every player chosen to represent the Isle of Man's Under 21 team. We are enormously proud of our athletes and are keen to showcase this small nation's exceptional netball talent to both our supporters and visiting teams.

"Hosting the Europe Netball U21 Championship is a huge achievement for Isle of Man Netball and one that requires a lot of planning, support and volunteers. It's going to be a jam-packed weekend; we can't wait!"
Before the Europe Netball U21 Championship in November, the Isle of Man open senior squad will be competing in the Netball Europe Open Challenge in October in Gibraltar.