Isle of Man's Manx Rams to face Wales in Netball Test Series in November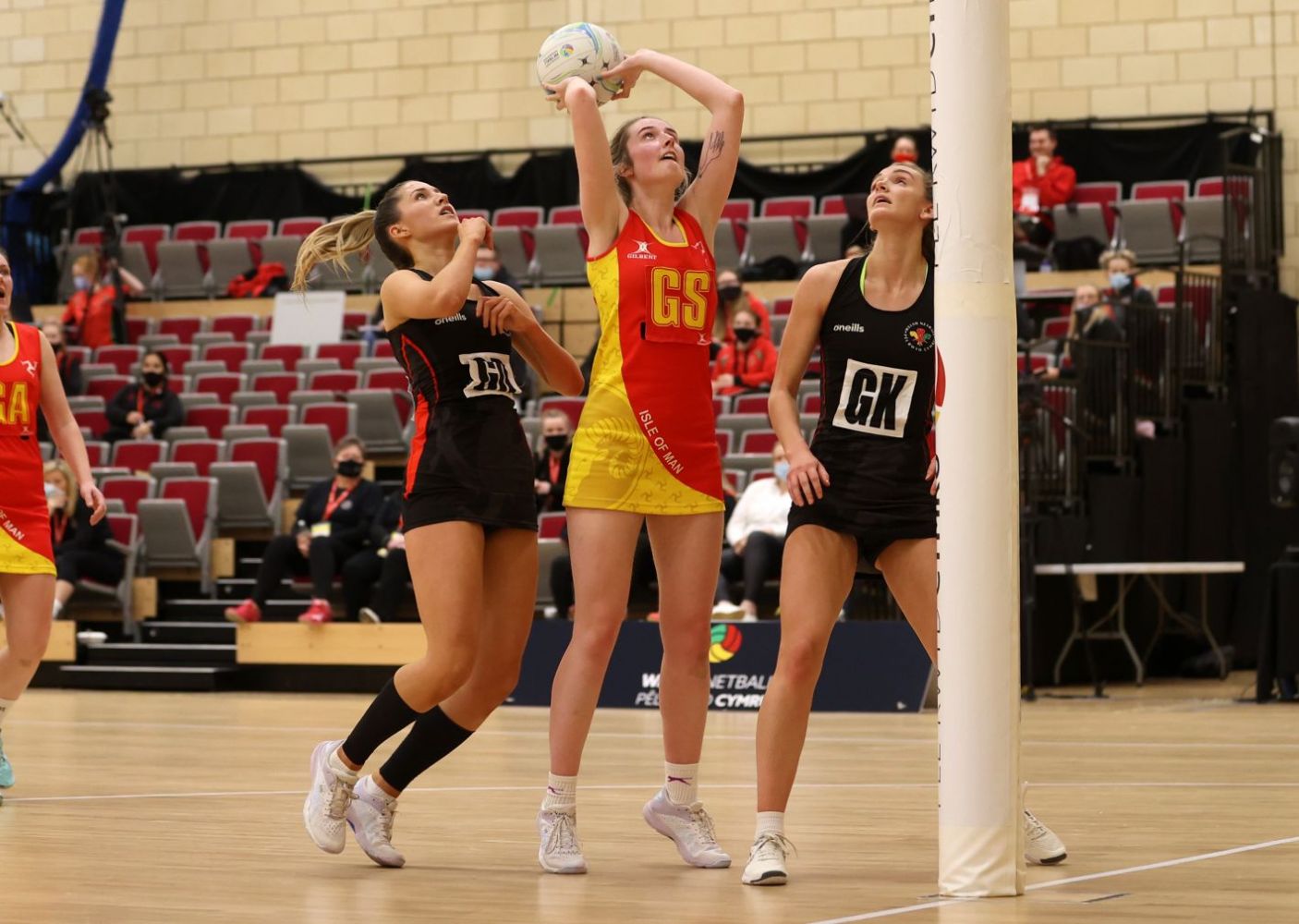 The Isle of Man v Wales Test Series will take place at the NSC in November.
The three-game series takes place on November 12th and 13th, coinciding with the U21 Netball Europe Open, which is being hosted by Isle of Man Netball at the NSC.
The series provides an opportunity for the Manx Rams to take to the court for ranking matches, up against a Top 10 side. Wales are currently ranked 9th in the world while the Isle of Man are ranked 23rd.
"As we have been unable to travel over the past 18 months, it is really exciting to have a test series in the diary. To be able to invite a Top 10 team to the Island for a series is fantastic for our sport and a brilliant opportunity for our squad. The players and coaches are working extremely hard to prepare for a busy period ahead, as we continue on our mission to become a Top 20 country," said Claire Battye, Head of Performance, for Isle of Man Netball.
On 23 August, World Netball announced that the UAP for the event is Heather Gleadall, with umpires Louise Cole, Farrah Jaura and Rachael Radford selected.
Pip Cross, President of Isle of Man Netball, commented: "November is going to be a very special month for Isle of Man Netball as we host the U21 Netball Europe Open, and run a number of extra events throughout this weekend, maximising every opportunity we have. This includes a competitive test series with Wales.

"This will be played in front of a home crowd and we know how passionate our members and community are about our sport and Island; it's going to be a thrilling test series."
Before the test series in November the Manx Rams will be competing in the Netball Europe Open Challenge in October in Gibraltar. The selected squad for the event can be found here.
The last Netball Europe Open Challenge event took place in May 2019 when the Isle of Man took home the title.