Isle of Man Netball to take part in Wales Quad Series, 14-16 January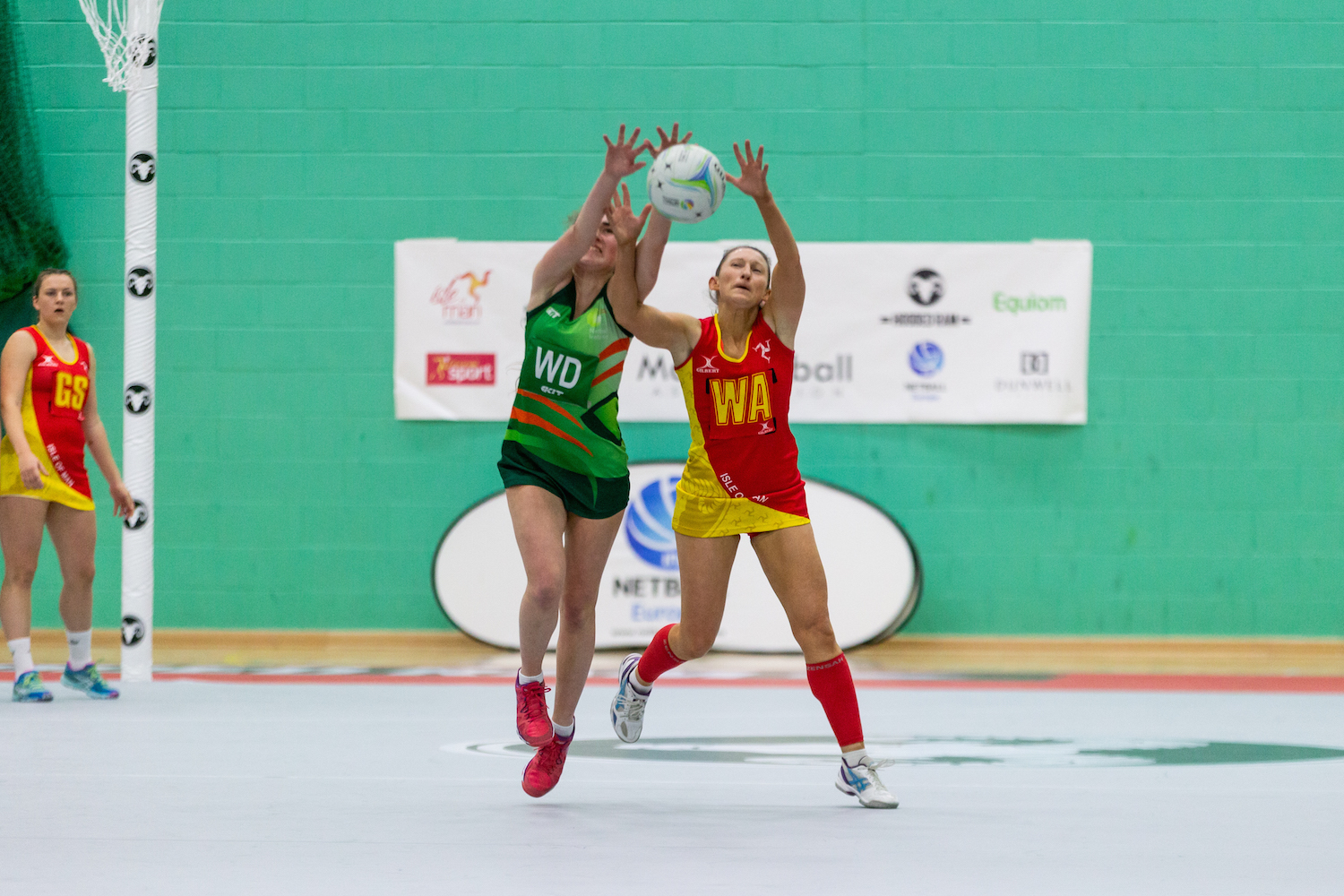 The Manx Rams will be heading to Wales this month to compete in the Wales Quad Series.
Taking place 14 to 16 January 2022 at the Ebbw Vale Sports Centre, the three-day event will see the Isle of Man, Wales, Gibraltar and Republic of Ireland take to the court to compete for the Wendy White trophy.
The squad selected to compete is:
BRIDSON, Aalish
HALL, Ashley (Captain)
HATTERSLEY, Lexa
HENNESSY, Holly
JOHNSTONE, Rachel
KEELING, Katrina
KIRKHAM, Zoe
RYDER-CLAGUE, Jane (Vice Captain)
SHAW, Lydia
SKILLICORN, Paige
SWALES, Chloe
SWALES, Natalie
Claire Battye, Head of Performance at Isle of Man Netball, said: "Isle of Man Netball has been invited to take part in this Quad Series and what a fantastic opportunity for our Manx Rams squad to get more international gameplay. We will be coming up against strong opponents, including a top 10 world ranked team.

"In 2022 we hope to be able to gain more experiences for our squad as we continue on our mission to grow and improve our presence on the international stage. Many congratulations to the selected squad."
This event follows the recent 3-match test series between the Isle of Man and Wales which was held on the Isle of Man in November, where Wales who are ranked 9th in the world won all three games.