Europe Netball Open Challenge 2022 - Republic of Ireland take Gold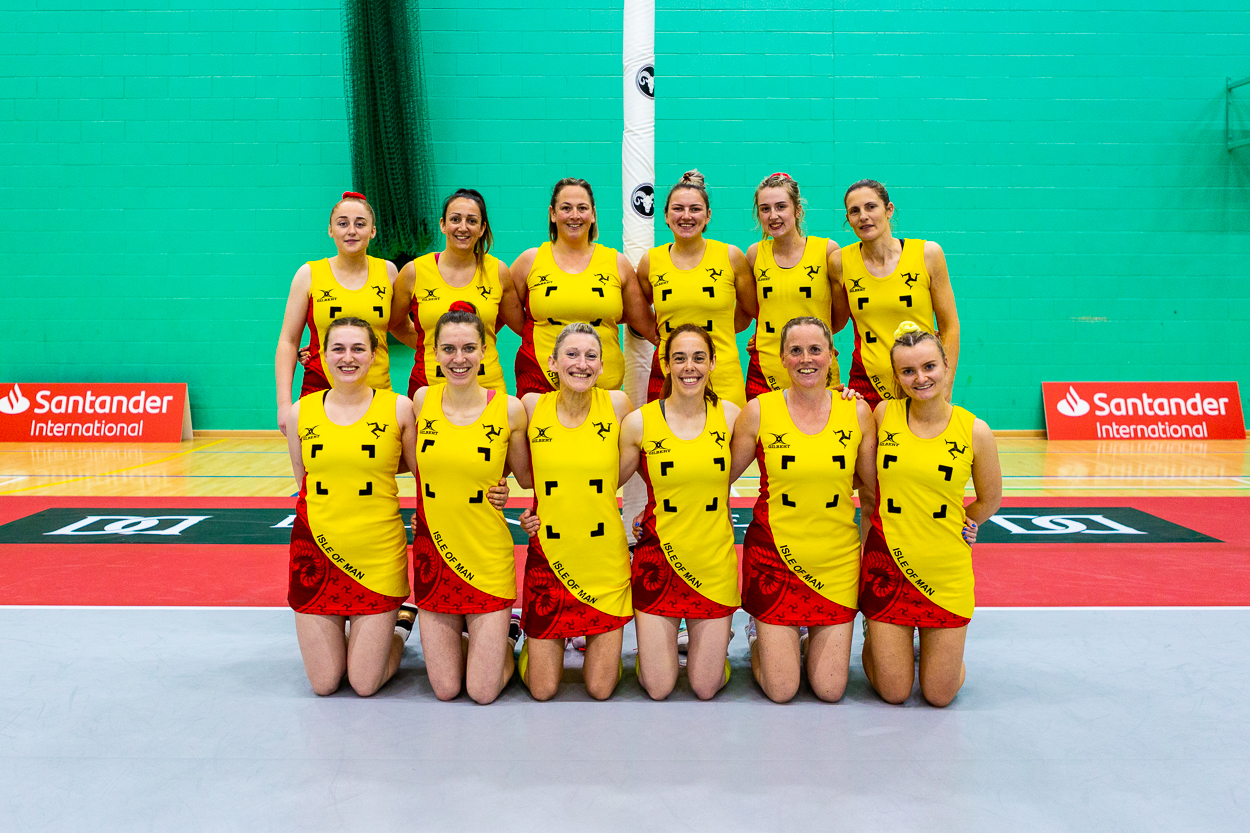 The Europe Netball Open Challenge 2022 hosted by Isle of Man Netball at the NSC, saw four days of fierce competition. 
In total there were eight participating countries in the challenge: Cayman Islands (Invitational), Gibraltar, Isle of Man, Israel, Malta, Republic of Ireland, Switzerland and United Arab Emirates. All games were ranking games.
Republic of Ireland took 1st place winning all games, with UAE in second place. 
The Manx Rams were determined to secure 3rd place and convincingly beat Gibraltar 53 - 31, a rematch of the game on Day 1 where the Rams were beaten. Ashley Hall (captain) and Katrina Keeling earned their 25th caps for the Isle of Man. 
Pip Cross, President of Isle of Man Netball, commented: "It's been an amazing four days of competition with eight international teams competing. Delivering and hosting a tournament of this size and scale is a huge task, and I want to thank every single volunteer for their hard work. Our team is incredible and we're proud to be able to put the Island on the global map.

"Isle of Man Netball continues to grow, it's been a busy few months launching our 3-year strategy and new website, the future is very bright!"

Claire Battye, Head Coach of the Manx Rams, added: "This tournament provided another fantastic opportunity for our Manx Rams to compete on the international stage. We're proud to come away with 3rd place having faced very tough opposition. The grit and determination the team showed in the 3rd and 4th play off was incredible."
Isle of Man Netball would like to thank all event organisers, volunteers, sponsors, players, umpires and spectators for a superb tournament. 
Images courtesy of Vannin Photos