Isle of Man Sport Awards 2019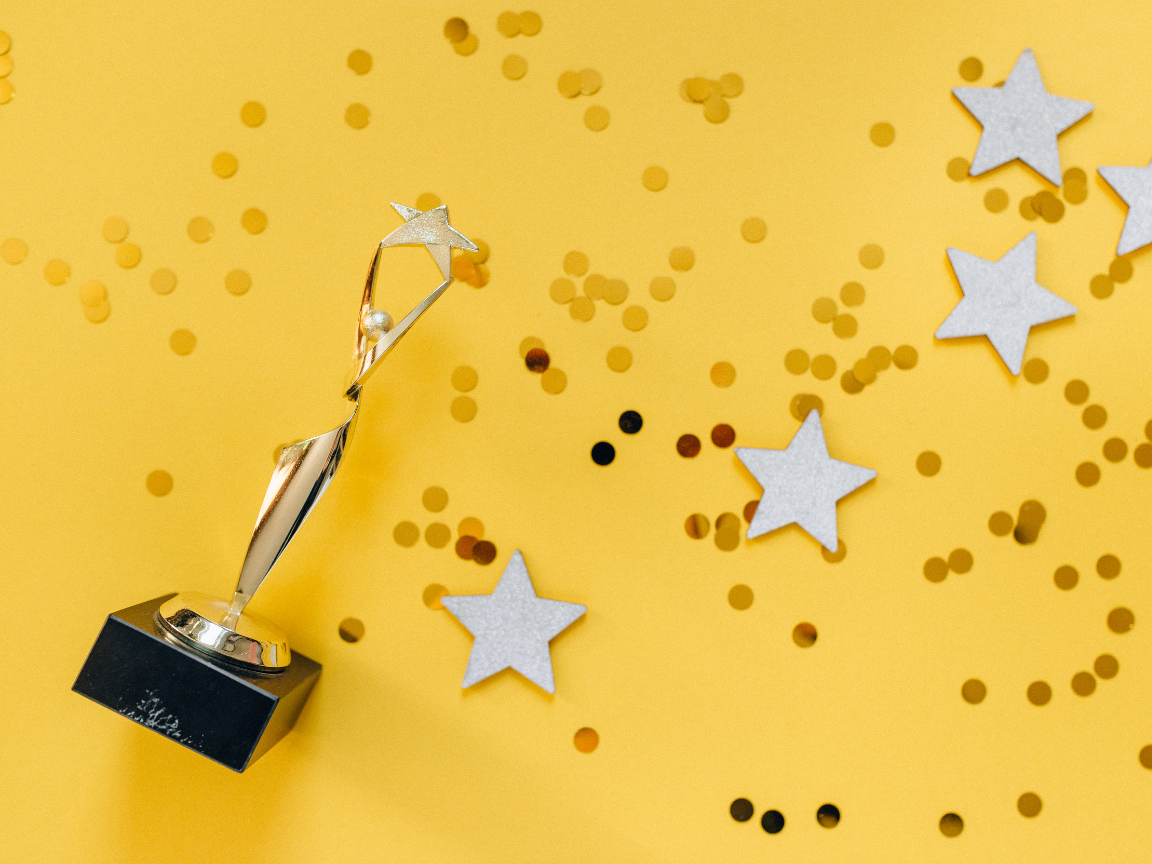 Massive Congratulations to the following nominees:
Nan Williams for the U21 Sports Woman of the Year category. Nan, who is a member the Welsh U21 Long Squad, plays her club netball for Thompson Travel Netball Club and is an 'honorary' Manx Ram training partner.
Claire Battye for Coach of the Year, Claire coaches the Isle of Man Senior squad.
The Senior and U17 Isle of Man Netball Teams for Team of the Year both teams having represented their Country in International matches.