Isle of Man Netball select men's squad for first off-Island tournament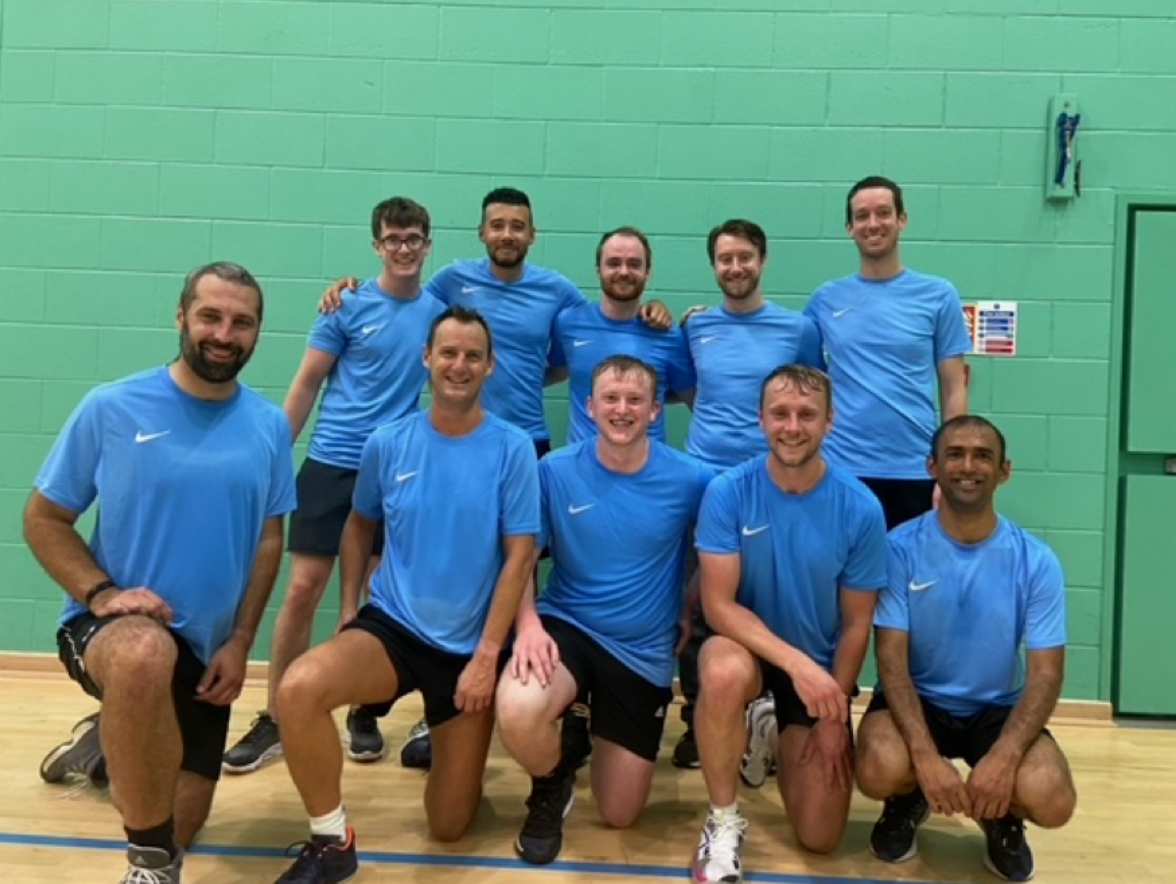 Isle of Man Netball is delighted to announce the Men's Selected Squad for the team's first ever off-Island tournament.
The squad travel to Chester on Saturday 18 June 2022 to play at Northgate Arena against West Cheshire Warriors, Northern Titans and Knights 2.
The Selected Squad is:
James Arneill
Neil Cowley
Tony Eccles
Michael Josem
Michael Lewis
Ari Ludford-Brooks
Rob Mason (Co-Captain)
Zahed Miah
Stephen Mulhern (Co-Captain)
Michael Pardoe
Jason Philbin
Steven Ronan
Claire Battye, Netball Development Officer, explained: "This is a really exciting opportunity for our men's squad. Over the past 18 months we have worked hard to advance the team's skills and knowledge of the game. Joining the women's senior league 21/22 season was a great help in developing the squad, and we're really excited to be able to travel off-island for their first official tournament. Well done to everyone selected."
Rob Mason, Co-Captain of the men's team, added: "This is a great opportunity to continue our development and challenge ourselves against established men's teams in England. This will help us see how far we have come in our first season and understand what further improvements are needed as we move forward."
To get involved in men's netball, training takes place at the NSC on Monday's 8-9pm and Friday's 7-8pm. Contact development@netball.im for further information.