Isle of Man Netball celebrates achievements at awards night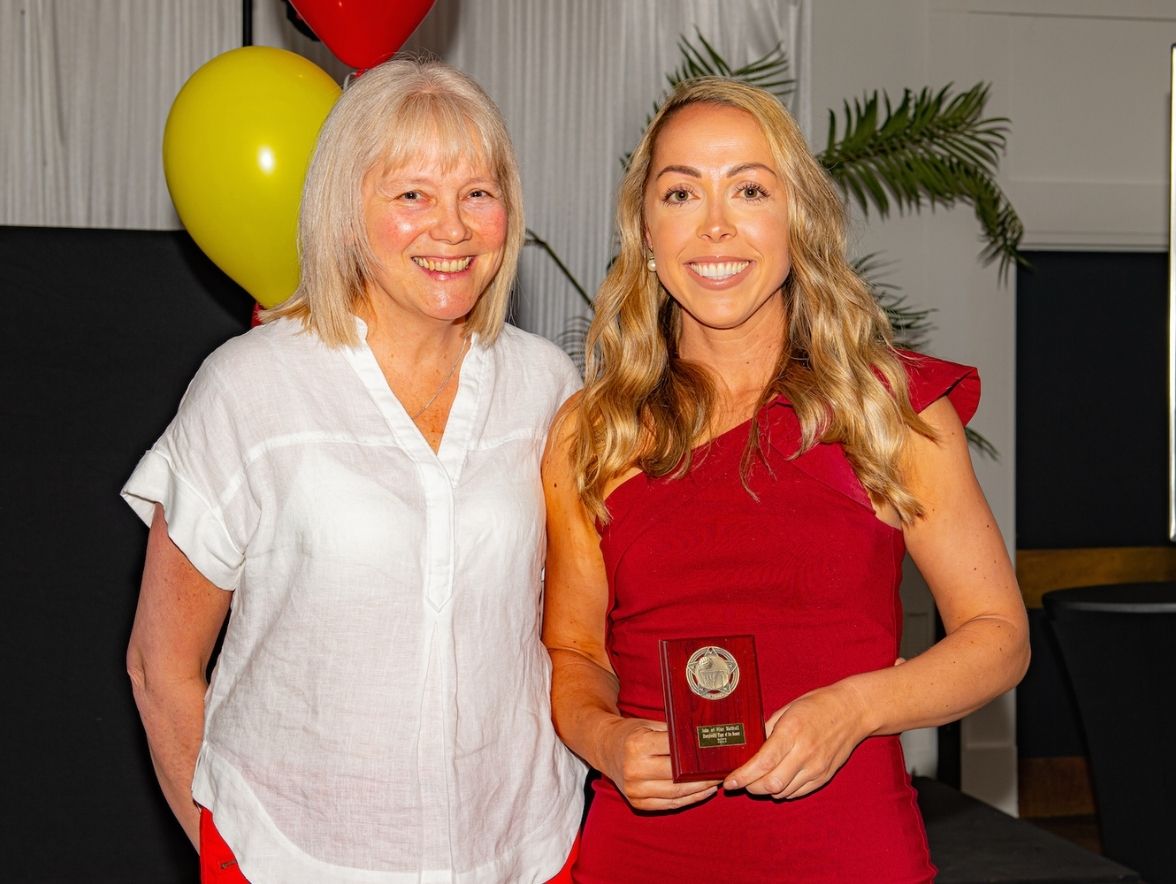 Isle of Man Netball hosted its Celebration of Netball event on Saturday 21 May at Woodbourne House.
The event, attended by senior members, celebrated the last two Senior League seasons as last year's event was unable to take place due to covid concerns. Along with the Senior League division trophies, the following awards were given out:
Player of the Season Awards – 2021
Division 2: Tori Leece
Division 1: Rachel Osborne & Rebekah Pate
Premiership: Jane Ryder-Clague
Player of the Season Awards – 2022
Division 2: Ellie Johnston & Lisa Collister
Division 1: Holly Charmer
Championship: Hazel Bailey
Premiership: Aalish Bridson
Volunteer Awards – 2021
Club Administrator: Helen Mason
Rising Coach: Cassidy Pizzey
Club Coach: Ashley Hall
School Coach: Leanne Smiley
Rising Official: Michael Josem
Official: Claire Belcher-Smith
Unsung Hero: Laurelle Kneen
Volunteer Awards – 2022
Club Administrator: Vicki Corran
Rising Coach: Nicole Pressley
Club Coach: Claire Belcher-Smith
School Coach: Alice Willoughby
Rising Official: Ariana Kerruish
Official: Jo Steriopulos
Unsung Hero: Anna McChesney
Lifetime Achievement: Colette Gambell
Claire Battye, Netball Development Officer, explained: "It was a superb evening, celebrating all the incredible achievements over the last few years among members. A huge well done to everyone who took home an award. The countdown now begins to the next season in September!"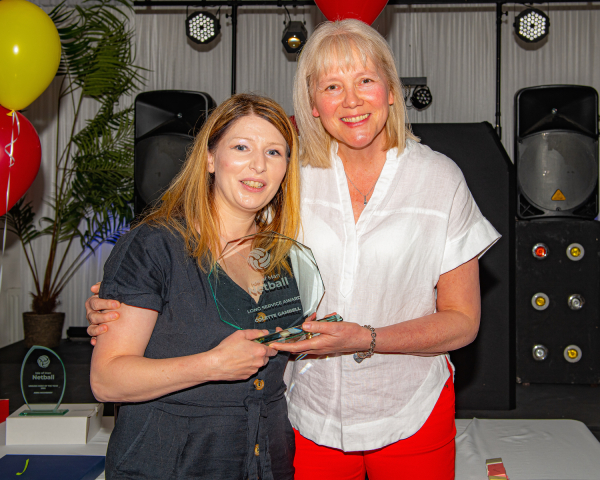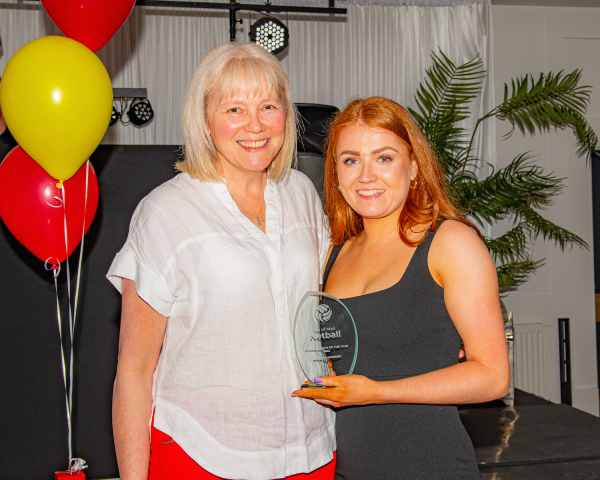 Isle of Man Netball thanks all the volunteers involved in the running of the Senior League.