Hansard International to sponsor junior league for remainder of 2017/18 season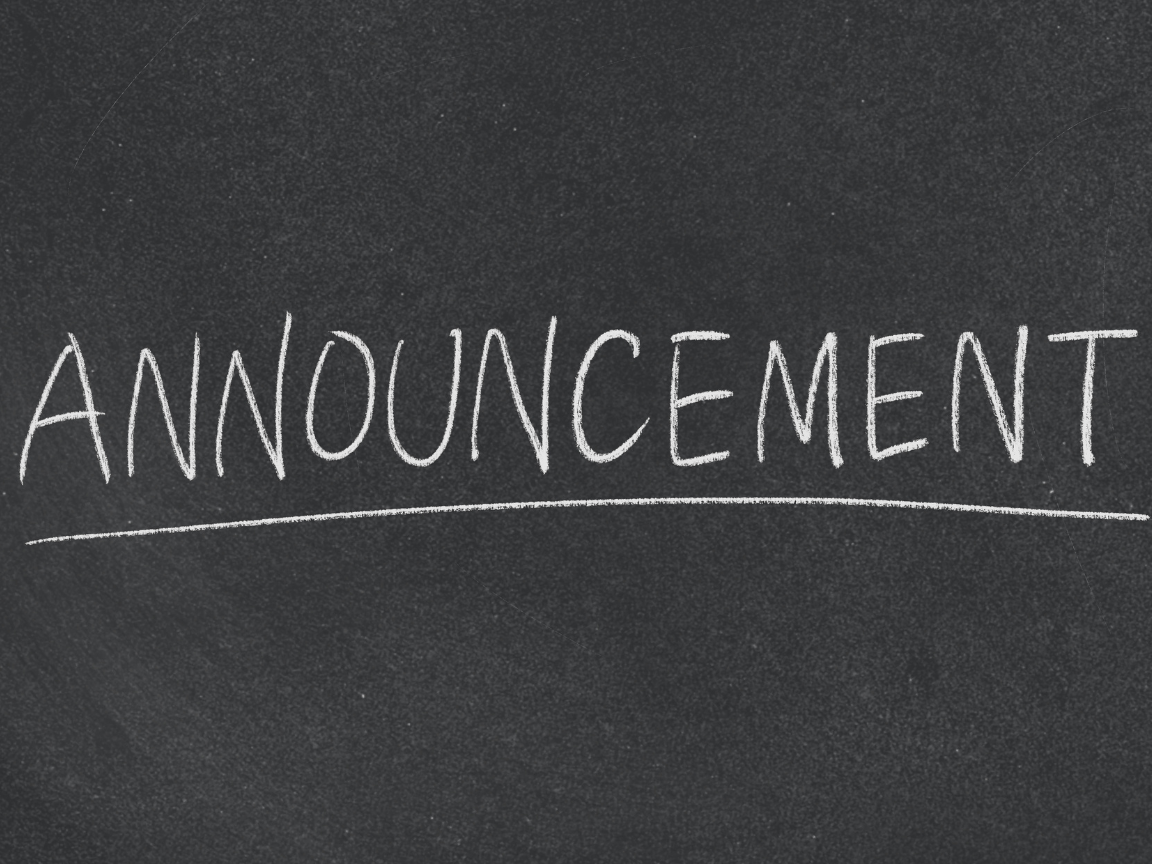 The Manx Netball Association are very pleased to announce that Hansard International have agreed to sponsor their Junior Leagues.
There are seven U17 teams and sixteen U14 teams in the leagues which is organised by Amanda Butler and runs from September to April each year. There are tournaments for U11, U14 and U17 that run throughout the year which will also be sponsored by Hansard International.
Rachel Andrew, IOM Netball Development Officer said "We are very grateful that Hansard International have chosen us as one of the groups that they would like to sponsor this year. Our junior leagues are growing year on year and the support we are getting from Hansard will allow us to run junior leader courses for our budding junior umpires and coaches, along with tournaments to give the girls the extra playing time they all want. On behalf of Amanda, all the junior league coaches and players, and myself, I would like to say thank you very much to Hansard."
Gareth Maguire, Head of Propositions and Marketing at Hansard said "We are delighted to support the Junior Netball League, encouraging the Island's youngsters to be more physically active fits perfectly with our programme of Inspiring Young People through sports."