Senior League 2021/22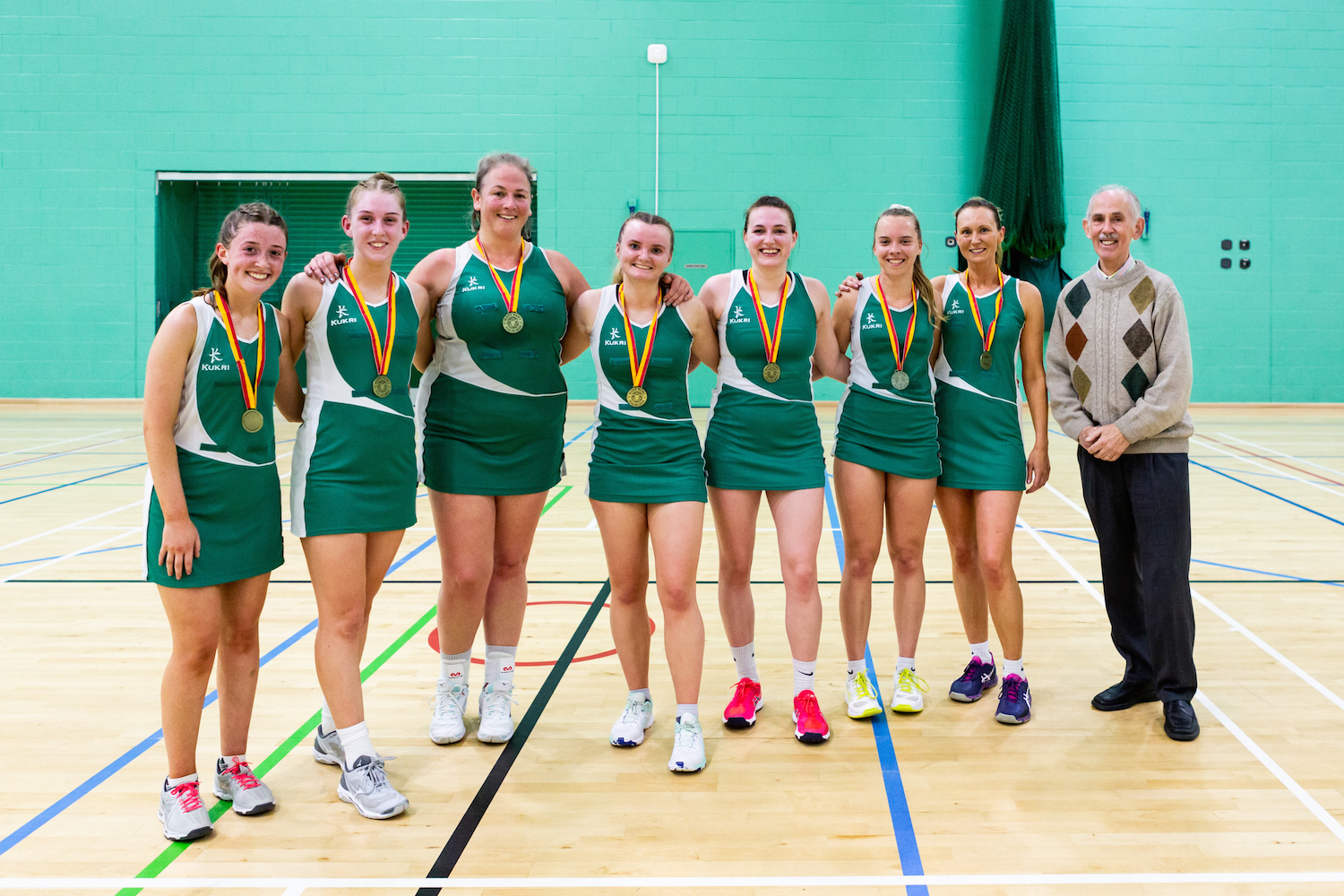 We're delighted to announce the Senior League 21/22 will commence on Sunday 12 September.
Club Administrators have been sent information on affiliation. This includes Senior League Divisions for 2021-2022 as well all the dates for games throughout the whole season for both Junior and Senior Leagues, so you can plan ahead with your teams. The league finishes by the beginning of May.
We can't wait to see you all back out on court soon!
For any Senior League players looking to increase their netball fitness in the build up to the season, don't forget there are Fitness Sessions at the NSC on Monday evening's 7-8pm for just £3 up until the start of the season.